Memphis property management
Realty Capital Management is specialized in Property Management and Rentals in the Memphis area.  A better way to manage your property.
A PROPERTY MANAGEMENT COMPANY YOU CAN TRUST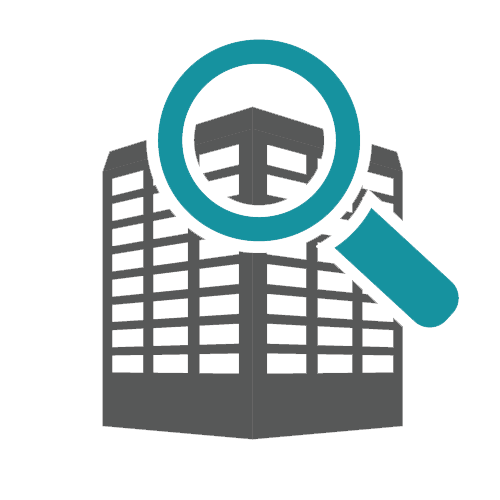 Looking for available properties to rent? We've got the best list in Memphis here.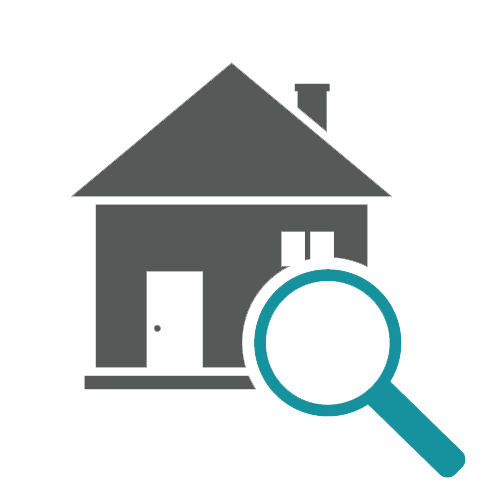 Looking for available homes? We have some of the best available homes ready for purchase.
PROPERTY MANAGEMENT for the entire memphis area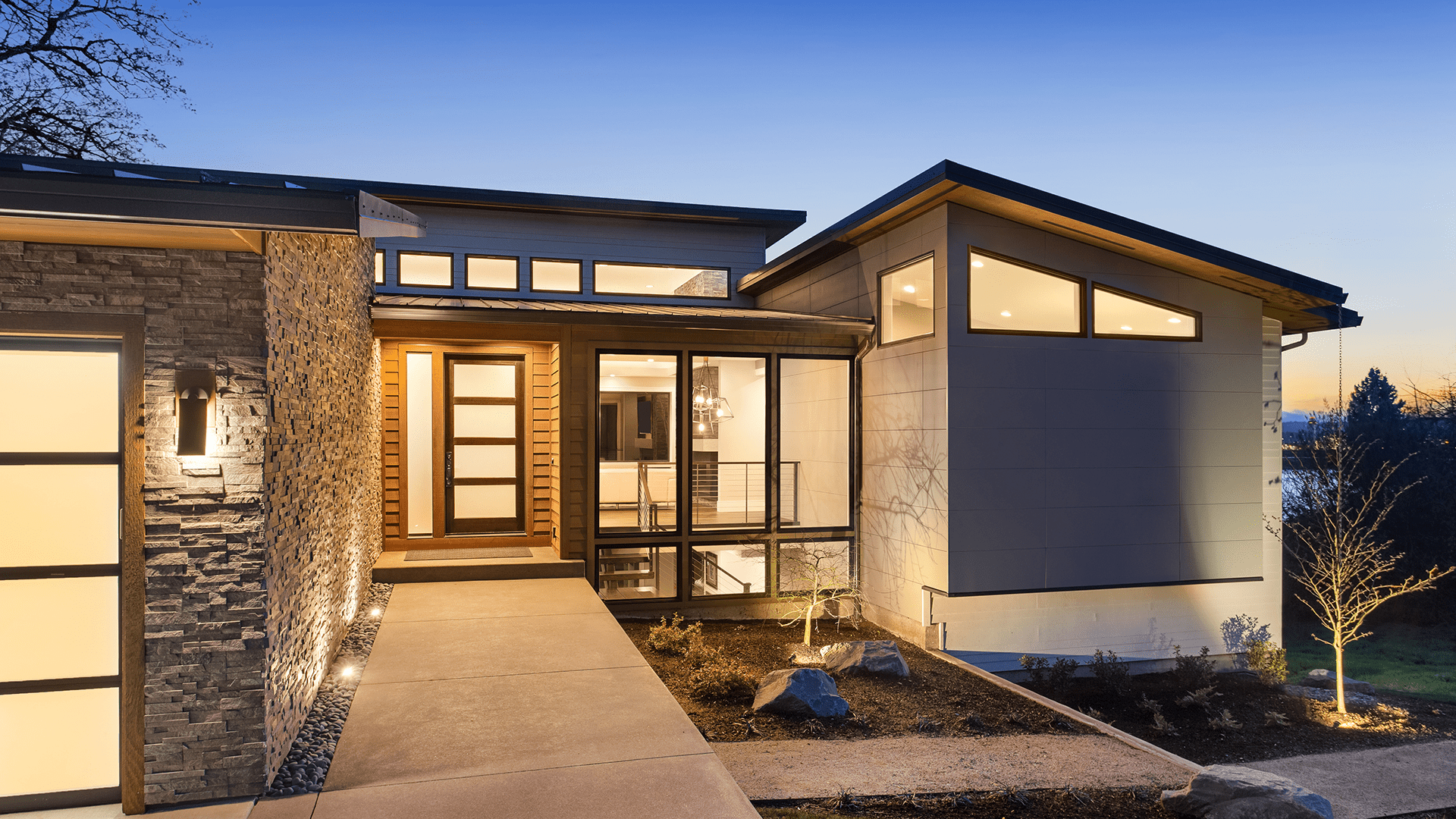 Investment properties around Memphis are not just held within the city limits but all over the entire Memphis metro area. From downtown to Arlington to Collierville, we have your property covered! From efficient leasing to tenant screening and maintenance and repair – we are the right property management company for your Memphis property!
A PROPERTY MANAGEMENT COMPANY YOU CAN TRUST
FAQ'S ABOUT MEMPHIS PROPERTY MANAGEMENT
Is Memphis Tennessee a good place to invest in real estate?
Memphis is a great place to invest in right now! Memphis Real Estate is one of the most affordable in the country. The real estate data from Zillow shows that the median home value in Memphis is $85,800. Memphis home values have gone up 3.4% over the past year and their Memphis real estate market prediction is that the prices will rise 0.8% within the next year.
*Data from Zillow 2019
Is a property manager worth it?
Property management isn't for everyone. Some people prefer to handle everything and have a system setup for rent collection, repair & maintenance, tenant screening and financial reporting. Other people find it impossible to maintain the properties that they have or more properties without the help of a property manager. More info can be found here: https://womenwhomoney.com/property-manager/
What should you look for in a property manager?
Property managers should be able to manage multiple properties, be quick with repairs, screen the right tenants and collect rent in a timely fashion. Tenant satisfaction should be at the top of the list and owner ease of mind close behind.