A Better Way to Manage Your Property
Realty Capital Management is specialized in Property Management and Rentals in the Memphis area.
A PROPERTY MANAGEMENT COMPANY YOU CAN TRUST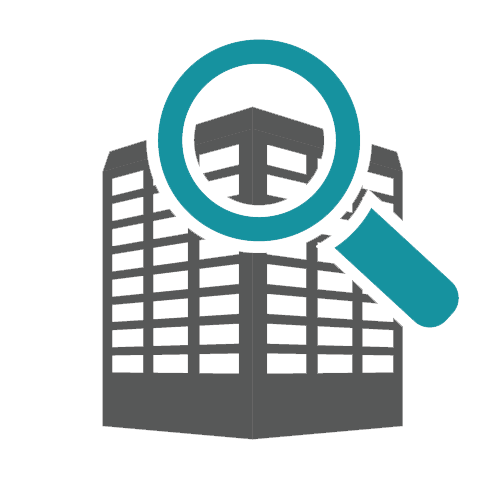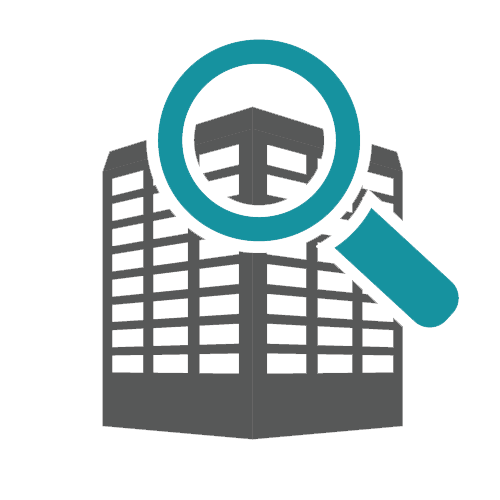 Looking for available properties to rent? We've got the best list in Memphis here.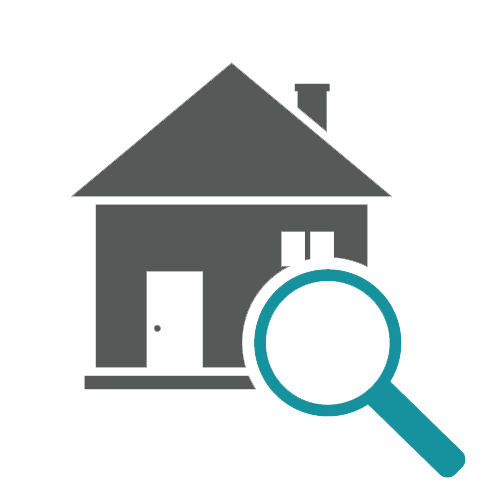 Looking for available homes? We have some of the best available homes ready for purchase.
A PROPERTY MANAGEMENT COMPANY YOU CAN TRUST
"I have put my trust and money into Realty Capital Management because they are professional, reliable and consistent"
- Lulu Logan, CA Investor
"Thanks again so very much. This is a great relief and we feel so much happier about our property now, knowing that it is in your capable and caring hands."
- Hazel, Australian Investor