Property Management CoLLIERVILLE, TN
Interested in renting, owning or having your Collierville property managed? At Realty Capital, we help our Memphis, TN clients meet their real estate goals within budget!
Have Realty Capital Manage your CoLLIERVILLE, TN Property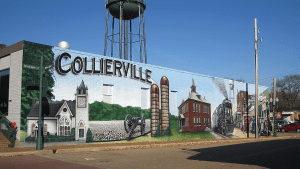 Are you tired of the monthly frustrations of collecting rent, arranging repairs, hearing neighbor complaints, and everything else that comes with renting your Collierville property? If you are ready to partner with a professional property management company, you came to the right place! We value communication, transparency and we utilize our own maintenance team for quick and reliable service. Make your life 100X easier by trusting Realty Capital Management to be the bridge between you and your renters!
Renting a Home in COLLIERVILLE, TN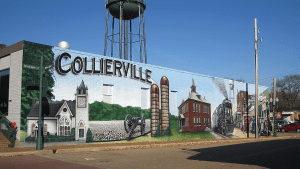 Thinking of moving to Collierville? You are in great company because it ranks at the top of towns to live in in Tennessee! People rave about the amenities because you are only minutes away from grocery stores, restaurants, coffee shops, parks and libraries. Due to high demand, rental listings go very quickly so make sure to submit your application today!
Buying a Home in COLLIERVILLE, TN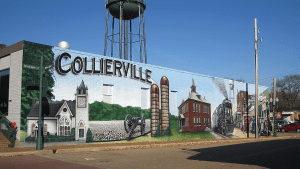 A beautiful, mid-sized city, what more could you ask for when deciding where to live with your family than Collierville? A true family-focused community, almost 90% of the population is married and 53% have kids! With an extremely low crime rate, you will always feel safe while you build memories with your loved ones. We're here to help you find your forever home!
FAQ'S ABOUT MEMPHIS INVESTMENT PROPERTIES
Who are the best property management companies in Collierville, TN?
While there are many great companies in Collierville, TN to handle your property management needs, Realty Capital Management may provide you the best experience. From customer contact to payment – Realty Capital has you covered.
What is the average rent for an apartment in Collierville, TN?
How much is the average house to buy in Collierville, TN?
A PROPERTY MANAGEMENT COMPANY YOU CAN TRUST
"I have put my trust and money into Realty Capital Management because they are professional, reliable and consistent"
- Lulu Logan, CA Investor
"Thanks again so very much. This is a great relief and we feel so much happier about our property now, knowing that it is in your capable and caring hands."
- Hazel, Australian Investor