Memphis investment property
Memphis is one of the hottest markets in all of the U.S. currently. Let us show you the best properties that Memphis has to offer for you to see nice returns on your investment. 
The best homes that Memphis has to offer.  With expected monthly income and taxes, it has all of the information you need.
List Your Property
List your property in 2 simple steps! At least have a few images and some property info to get setup in 2 min!
We'll Find You The Perfect Space
Residential or Commercial – we have properties available for high-yield returns.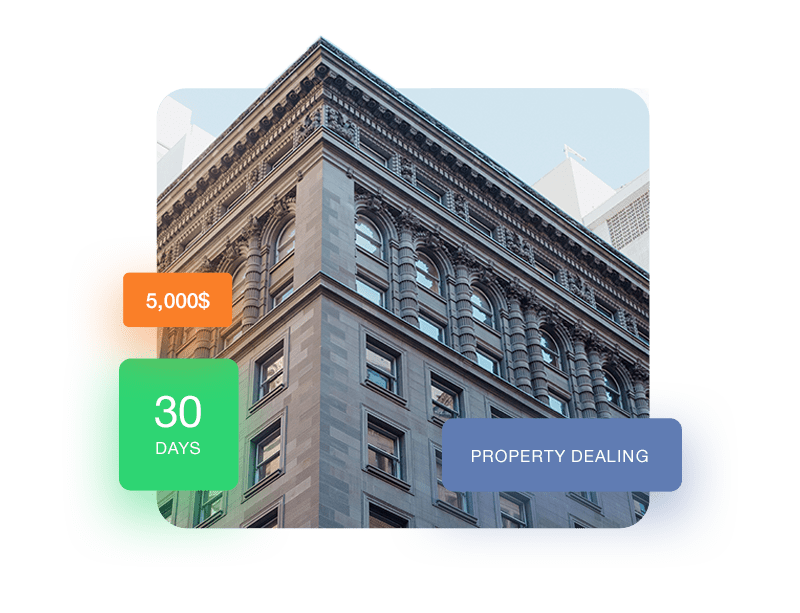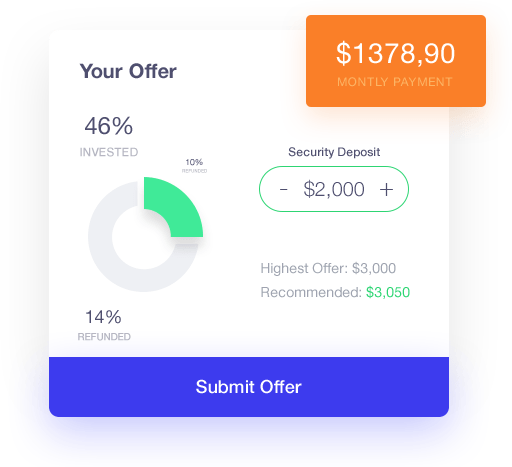 We Work With Your Budget
Recession proof your income with the growing, yet still very reasonable Memphis Real Estate market. 
List Your Property & Let Us Do the Rest
Let our open marketplace do the advertising for you.  Sign-up in 2 simple steps!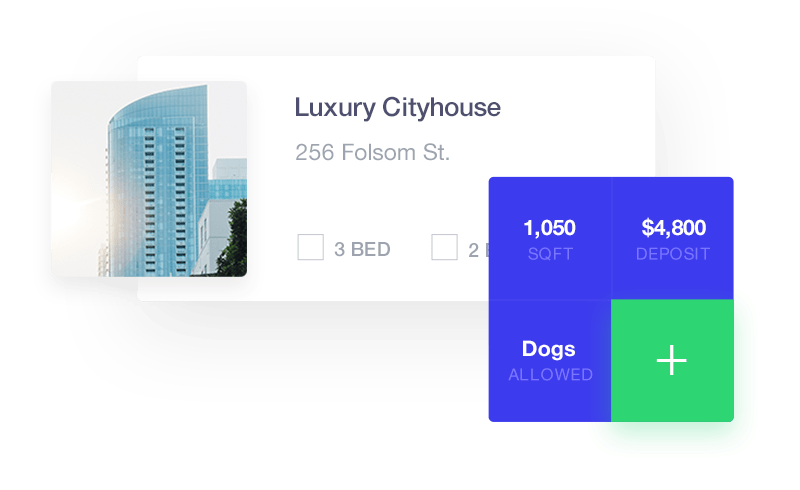 Investments That You Can Trust
With over 10 years of experience, we have the knowledge and experience to make returns on properties.
No Hidden Fees
We're very straight forward when it comes to hidden fees – you won't find them here. 
Browse For Free
Browse our listings for free. If you're interested in listing yourself, we can help with that as well.