Our Affiliates
We only work with the best.  Our affiliates background and knowledge of the Memphis area shows that.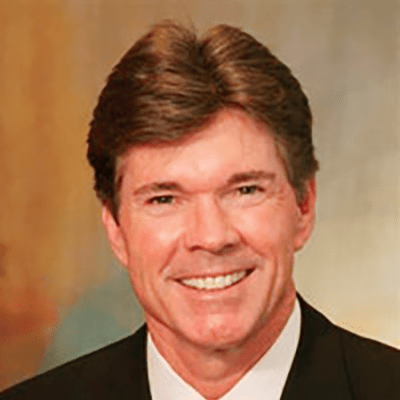 Mark has 31 years of experience with State Farm.  His mission is to help people manage the risks of everyday life and be able to recover from the unexpected.
3098 Kirby Whitten Rd Bartlett, TN 38134-2819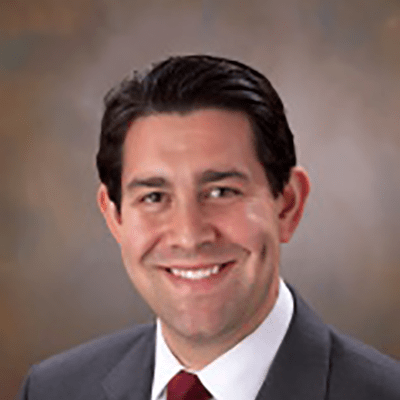 Mr. Kahane, has significant experience in the area of Landlord-Tenant matters, and represents multi-family and commercial property owners and management companies before Courts in Memphis, Tennessee.  He represents local, regional, and national ownership and management groups with portfolios that include over 825,000 multi-family housing units, 60 million square feet of commercial space, 215,000 units of affordable housing, and 25,000 units of military housing.  In addition, Mr. Kahane represents individuals and companies before the General Sessions 14 Environmental Court on code citation, zoning, and commercial signage matters, and before the City of Memphis and administrative departments  on land use matters of all types.
In 2011, Mr. Kahane authored Landlord Tenant Law – Guide and Handbook, a reference to the practice of landlord and tenant law in Shelby County, Tennessee.  Having sold and distributed the first edition of 250 books in less than 6 months, Landlord Tenant Law – Guide and Handbook, is now in its second printing.  From its thorough and easy-to- read description of the eviction process and post-judgment collection strategies, to the text of the updated Uniform Residential Landlord Tenant Act with interlineated comments, to sample form pleadings and notices, Landlord Tenant Law – Guide and Handbook has become a must-have resource for legal practitioners, property management companies, and multi-family property owners.  Mr. Kahane is a well-known lecturer and has presented seminars on landlord and tenant practice across the mid-south for local and national organizations.
Ready to Invest?
We'll walk you through the process and review the best properties available in the hot Memphis market right now.