Property Management Arlington, TN
Interested in renting, owning or having your Arlington investment property managed? At Realty Capital, we help our Memphis, TN clients meet their real estate goals within budget!
Have Realty Capital Manage your Arlington, TN Property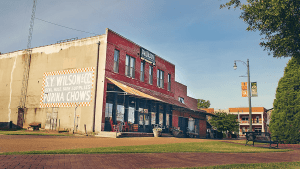 Are you tired of the monthly frustrations of collecting rent, arranging repairs, hearing neighbor complaints, and everything else that comes with renting your Arlington property? If you are ready to partner with a professional property management company, you came to the right place! We value communication, transparency and we utilize our own maintenance team for quick and reliable service. Make your life 100X easier by trusting Realty Capital Management to be the bridge between you and your renters!
Renting a Home in Arlington, TN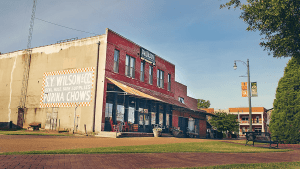 If you value a quiet, rural lifestyle, Arlington is the perfect place to rent a house or apartment! In this family-oriented town, you'll enjoy a great community with highly ranked schools, as well as shopping developments and a number of restaurants to choose from. Due to high demand, rental listings go very quickly so make sure to submit your application today!
Buying a Home in Arlington, TN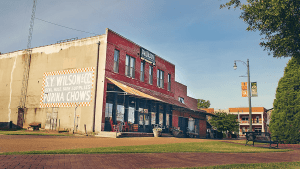 Do you want to live in one of the premier towns near Memphis? Then Arlington is perfect for you! While the population has doubled in the last 10 years, Arlington has maintained it's warm, family-focused community. If you have children, you'll be thrilled to know that Arlington has top-rated schools that provide the highest level of education. We're here to help you find your forever home!
FAQ'S ABOUT MEMPHIS INVESTMENT PROPERTIES
Who are the best property management companies in Arlington, TN?
While there are many great companies in Arlington, TN to handle your property management needs, Realty Capital Management may provide you the best experience. From customer contact to payment – Realty Capital has you covered.
What is the average rent for an apartment in Arlington, TN?
As of September 2020, average rent for an apartment in Arlington, TN is $1409 which is a 7.31% decrease from last year when the average rent was $1512, and a 0.21% decrease from last month when the average rent was $1412.
https://www.rentjungle.com/average-rent-in-arlington-tn-rent-trends/
How much is the average house to buy in Arlington, TN?
The average house for sale in Arlington, TN is $329,000.
https://www.realtor.com/realestateandhomes-search/Arlington_TN/overview
A PROPERTY MANAGEMENT COMPANY YOU CAN TRUST
"I have put my trust and money into Realty Capital Management because they are professional, reliable and consistent"
- Lulu Logan, CA Investor
"Thanks again so very much. This is a great relief and we feel so much happier about our property now, knowing that it is in your capable and caring hands."
- Hazel, Australian Investor